Athensville Back On Stage with Mighty Joe Castro & The Gravamen!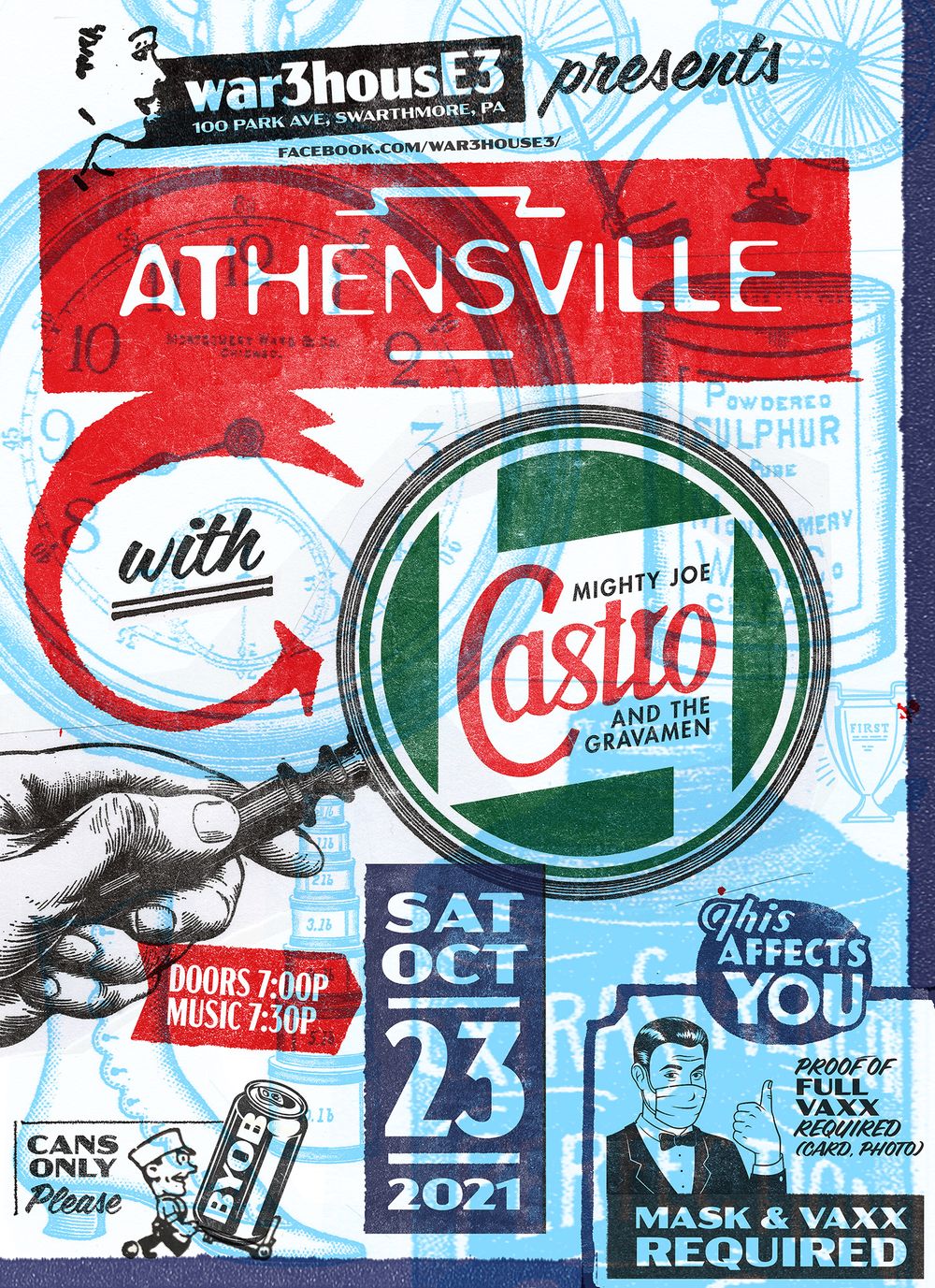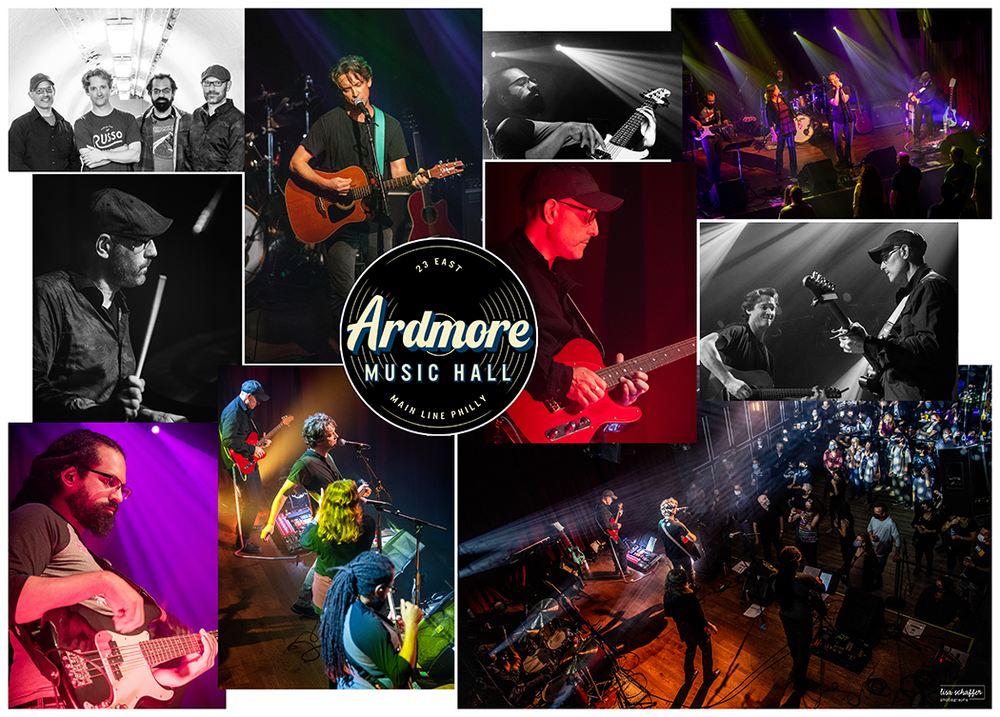 UNDRESSING MINDS FOR SHOW
Undressing Minds for Show, Athensville's debut LP, is the sound of a band striving to deliver melody, rhythm, and passion in each song.
An album of layers, we hope it speaks to you with each listen. 
NEW SINGLE - Athensville's version of Bjork's classic, "Human Behaviour"
Easy Enough (Athensville) - WHYY House Concert Series